This will be my second Dewey 24 hour read-a-thon.
It starts October 12, 2013. The start time differs depending on were you live(5am for me). It's a challenge to read for 24 hours, blog, and compete in mini challenges. You could also win prizes for participating. If you are interested in learning more here is the link.24hourreadathon
Here are some of my advanced preparations
I informed my husband I would be unavailable for 24 hours on the day of the event.

I informed my children that this is my day. I will only be available for emergencies but, go to there dad first.

I am planning out the snacks I will have on hand and designating 15 minutes of every hour for socializing.

I have 10 books on hand from the library, 3 e-books from library2go(digital library), and 2 audio books.

I plan to read the books with the least amount of pages. I want to feel like I have accomplished something.
Books
Audio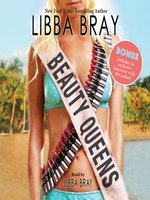 E-books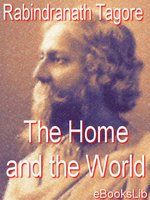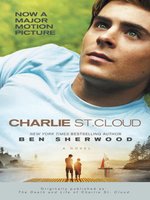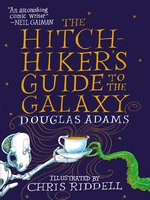 I hope you all join in the fun.