Challenge: 10 Years in 10 Books
My book recommendations for 2007-2017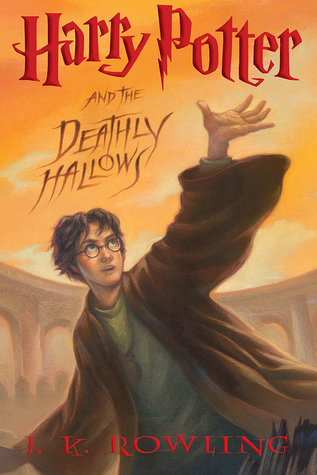 2007-
I wasn't apart of Goodreads in 2007, but I did look up books published that year. The one that stands out is
Harry Potter and the Deathly Hollows.
I don't think I went to the midnight release, but I did show up slightly after when the lines were gone and bought the book. Then I preceded to read until I was finished. I ignored everyone and everything.
2008-I couldn't decide between 3 books. The Hunger Games, The Host, and The Summoning. All three of these books I have read multiple times and I recently was planning on reading The Summoning by Kelley Armstong again. I will have to check it out from the library. It is the only one I do not own. I would like to find it in hard back and buy it.
2009-The Awakening by Kelley Armstrong and Catching Fire by Suzanne Collins
2010-The Reckoning by Kelley Armstrong and I Am Number Four by Pitticus Lore
2011-Ghost Story by Jim Butcher
2012-Cold Days by Jim Butcher
2013-Scarlet by Marissa Meyer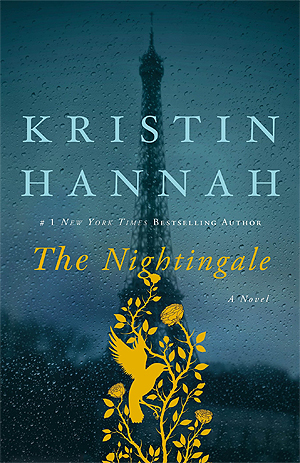 2014-Cress by Marissa Meyer
2015-The Nightingale by Kristin Hannah
2016-Remembrance by Meg Cabot
2017-I don't have a recommendation for this year. I guess I haven't read a new book.
BOOK AND A BEVERAGE CHALLENGE
Post a picture of what I am currently reading and drinking.
I just woke up a couple hours ago and haven't eaten yet. So I have had a couple drinks of water. Although now I will be making me some hot cocoa. I am reading Gathering Blue by Lois Lowry.
Readathon Memories Challenge
Favorite reads for each Dewey I participated in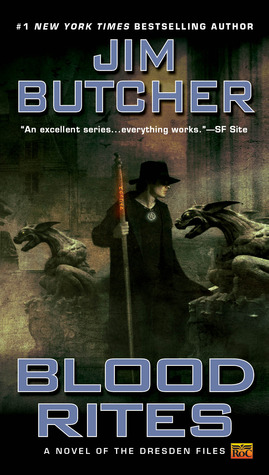 April 2013-Missing You by Meg Cabot
April 2014-Runaway by Meg Cabot
Oct. 2014-Have a Little Faith by Mitch Albom
April 2015-The Running Man by Richard Bachman (aka Stephen King)
Oct. 2015-The Magicians Nephew by C.S. Lewis
April 2016-I was so busy moving I forgot to do an end post. I have no idea what I read.
Oct. 2016-The Awakening by Kelley Armstrong
April 2017-Carry Me Down by M.J. Hyland.( I only gave it 2 stars)
Read More Women
Stack some of your favorite books by women
I just went to my shelf and pulled down a handful. I added Princess Anna, because I love that there is a Disney Princess with my name pronounced and spelled the same way.
Thrilling a Chilling
Post a book of a Thrilling and Chilling Book
Apparently I like reading thrilling and chilling books. However, I must not own very many this is the only one I could find in my quick search.
Challenge: Mad Libs!
Have a friend feel in missing words
Original paragraph
"Kira Listened, Laughing, to the wails as Thomas mercilessly scrubbed both Matt and Branch in his bathroom tub. "Not me hairs too?" Matt howled in protest as Thomas poured water over his tangled mop of hair. "You're drownding me!"
Mad Lib (my children answered)
"

Chelsy

Listened,

Pooping

, to the wails as

Bob

mercilessly

Hunted

both

Bill

and

Hunter

in his

Bedroom

pencil

. "Not me

toes

too?"

Anna Jumped

in protest as

Carlos ran

water over his

green

mop of

nose

. "You're drownding me!"
Decades of Reading Mini-Challenge
Enter a book that represents your reading for each decade
80's-Where the Sidewalk Ends by Shel Silverstein
10's-The Summoning by Kelley Armstrong
#DeweysReadingBuddy Photo Challenge
My furry friend with a book
Hunter