I really like participating in the challenges that go on throughout the 24hour Read-a-Thon. I will be putting all the challenges here as the day goes on.
Challenge 1
Challenge 2
Challenge 3
Quotable Quotes Bibliophibian Inc.
Comment with a quotation from one of today's reads.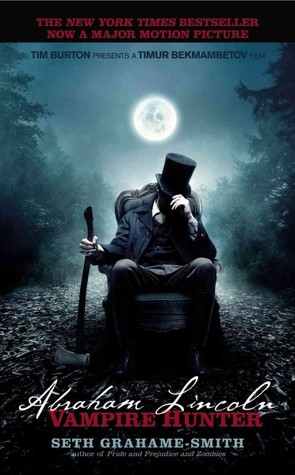 And having thus chosen our course, without guile, and with pure purpose, let us renew our trust in
God, and go forward without fear, and with manly hearts
-Abraham Lincoln, in an address to Congress
July 4th, 1861
I'm reading Abraham Lincoln Vampire Hunter by Seth Grahame-Smith
Challenge 4
Book Staging On The Wings of Books
The book staging challenge is all about staging your book with either something that is on the cover or with something that goes with the book and then taking a picture of it!
I have been having trouble with posting pictures. I don't care that this one should be rotated.
Challenge 5
Name Your Read-a-Thon Geeky Blogger
Take the books either in your TBR or already pile for Dewey's

Pick a word from a couple of the titles and come up with a name for your read-a-thon

Leave a comment or post a picture on your blog (fill out the rafflecopter) and you are good to go!
I came up with

Vampire Hunters Unbelievable True Stories Read-a-Thon
Challenge 6
Book Tower LookBook
In this challenge we are asked to make a tower with books.
My kids just finished cleaning, while I read, and will not let me make a mess. I hope everyone else has fun building their towers.
Challenge 7
Show it off DeadBookDarling
Show of a book your proud of
Challenge 8
On Food and Books Girl Likes Books
Share your best book inspired recipe.
I am reading Abraham Lincoln Vampire Hunter. There hasn't been any mentions of food that makes me salivate. They did mention ham and seeing as I'm starting to get hungry. I came up with something.
My Recipe
Omelet with ham, cheese and mushrooms and a virgin Bloody Mary on the side.
Challenge13
Color cover mini-challenge Wishful Endings
Match 4 book covers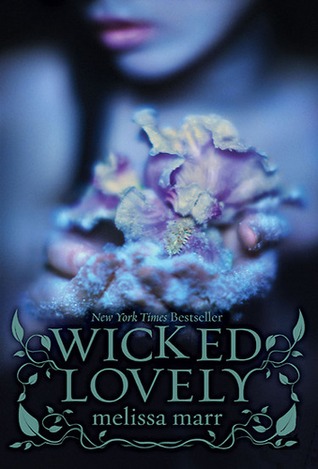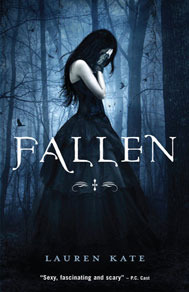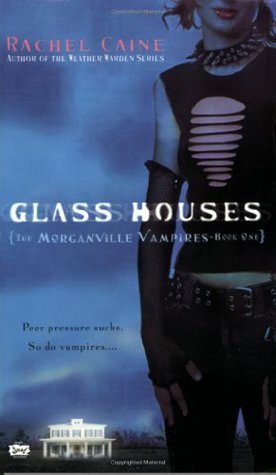 Challenge 15
Challenge 16
Random Page BettyLeeCrosby
Pick out a quote from the book you are currently reading.
I have a dream that one day this nation will rise up and live out the true meaning of its creed: "we hold these truths to be self-evident: that all men are created equal."
-Dr. Martin Luther King Jr.
August 28th, 1963
I just finished reading Abraham Lincoln Vampire Hunter and this quote headed the last chapter.
Challenge 17
Mad Libs! Nisaba
1)pick a paragraph (not too long) from the book you're reading
2) remove some of the nouns, verbs, adjectives and adverbs, and either
3a) get a friend (in person, over the phone, over the internet–whatever!) to fill in the words for you mad-libs style
My paragraph
I grabbed the man nearest me by the hair and struck him in the face with my fist, rendering him insensible. The man nearest him caught another of my fists in his belly. I was quite content to whip the lot of them, one by one, and would have done so, had Jack not risen to his feet and called off his men.
My Mad Lib
I Ran the man nearest me by the Butt and Jumped him in the Head with my Foot, skating him Fat. The Walmart nearest him sat another of my arms in his Nose
. I was quite cold to play the lot of them, 16 by 11, and would have done so, had George not risen to his eye and farted off his men.